About me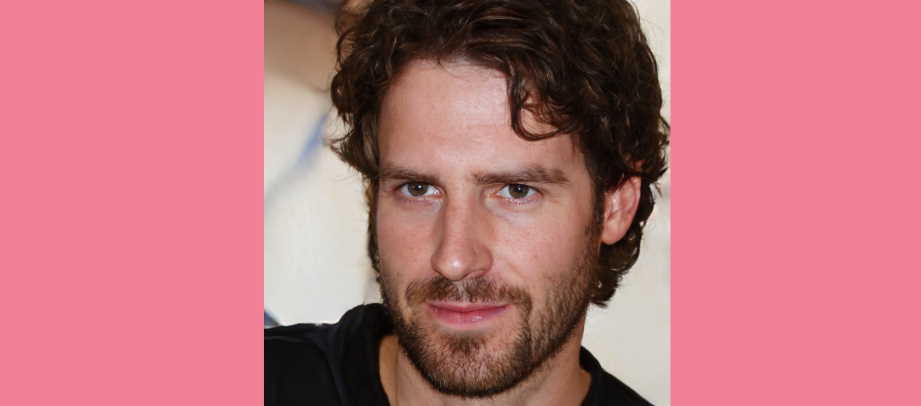 Hi, I'm Mike Heppner.
I knew something had to change in my life but when I searched online I found very weak advice that lacked depth or even addressed the problems that men face today, so I decided to document my own personal development journey and the lessons I've learned.
I test, experiment, take massive risks, interview world-renowned entrepreneurs, thought leaders, and experts and then I share my experiences on the www.mikeheppner.com blog and podcast for you to grow.
And today, my podcast has over 8+ million downloads, I've written 3 amazon best selling books for men that have sold thousands of copies, host of sold out personal development seminars in Chicago, Illinois and have been in relationships with some of the most beautiful and talented women. (It's crazy to even write that as I was in a really dark place not too long ago).
If you share any of the above beliefs, then you will love www.mikeheppner.com. There is already so much growth happening within the community. It's truly an exciting time, and I'd love for you to get involved and transform your life with us.