Method to become a travel writer for a magazine?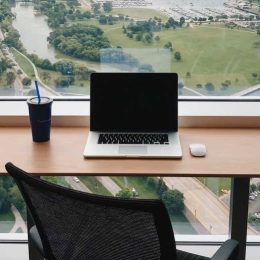 It is really fun to be a travel blogger. You are going to other countries and you are meeting various people.
You have got an opportunity to interact with people all over the world. It is a perfect way to become a travel writer for a magazine and earn some extra cash.
Learning how to become a travel writer needs certain communications skills. Start a blog of your own. Pick a "good" audience for travel content.
When you want to fly with dogs, please write about it. Adventure travel is a major niche market. Five-star hotels and resorts are another fantastic market. Be sure you are writing in the niche you are loving.
Freelance travel writer is one of the most sought-after jobs in the world. They just want to work and make a living out of it.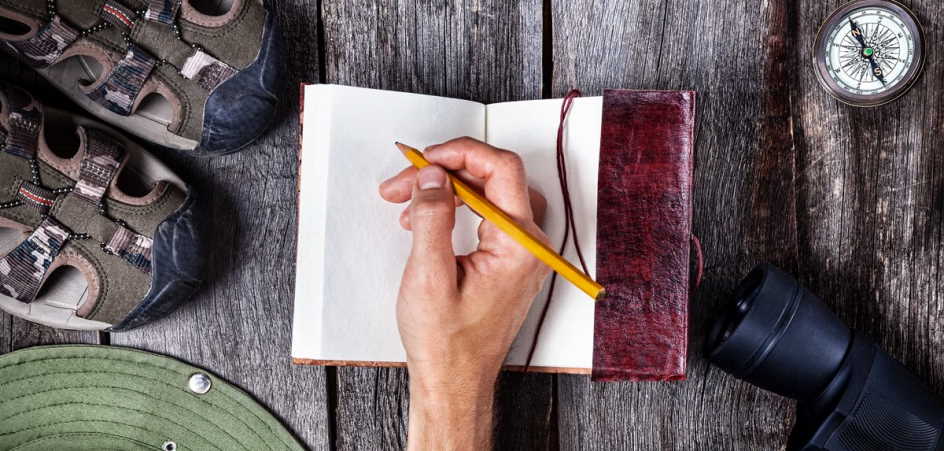 Mind you, the path to becoming a travel writer is not an easy one. There are no sure directions, much of it depends on your literary ethos and how you compose your thoughts and represent them in the world.
This is a simple 'how to guide' for people interested in being travel authors. It will help you learn how to Sell yourself and build your own travel brand without a lot of investment.
The secret to every sort of service is first to obtain a deep understanding of it. Keep yourself immersed in your field of travel knowledge. Do not let go of any books, blogs, websites that are connected to it. Keep up-to-date with each and every item. Your friends should be able to turn to you as an encyclopedia on this topic.
Using Technology-Use fast web alert apps such as RSS updates, Google Alerts, one-stop newsletters. Now that you will not spend your time hunting for them. So make a thumb rule for Subscribing.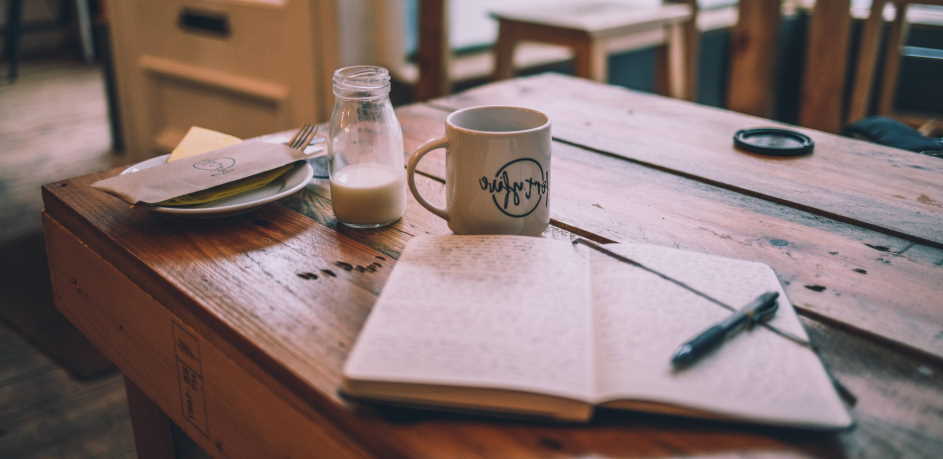 To start travel journalism career at magazine is not difficult to do. You have got to love traveling and publishing.
That is what there is to it. The next move is to test your writing skills. If you are a strong blogger, it is perfect for you.
When the writing needs to be polished, do not think about it. There are a lot of writing tools that will help you develop your writing skills.
Being a travel writer needs you to learn about photography. A lot of websites will call for photographs to illustrate blogs or posts.
You will benefit from practicing photography in several ways. Not only can you sell a story, you can sell a photo. Within no time will you increase your income.